Are You Ready to Participate in R&D Studies?
The national R&D and innovation infrastructure have been strengthening thanks to YTU Yıldız Technopark for 18 years.
In 2003, Yıldız Technical University started its activities to introduce a technology development zone in line with the entrepreneurial university model of the 21st century, which contributes to the R&D activities of our country and established YTU Yıldız Technopark. Technopark continues its efforts to become an international cooperation center that takes part in all stages of the process of transforming new ideas into value-creating outputs.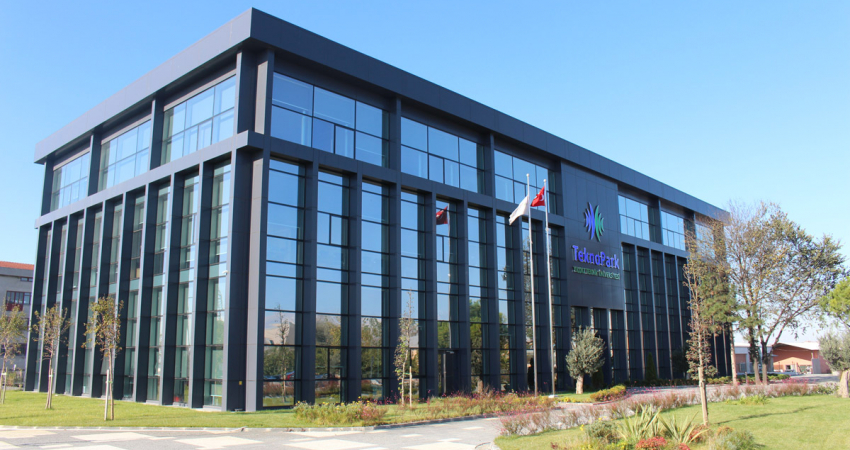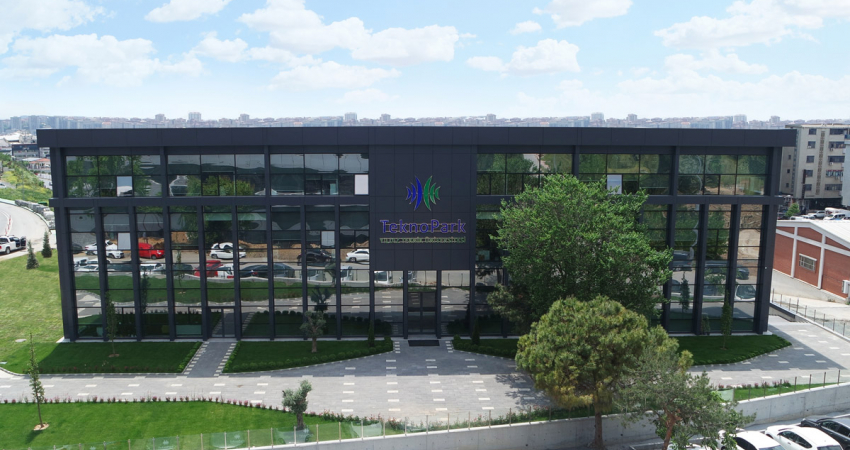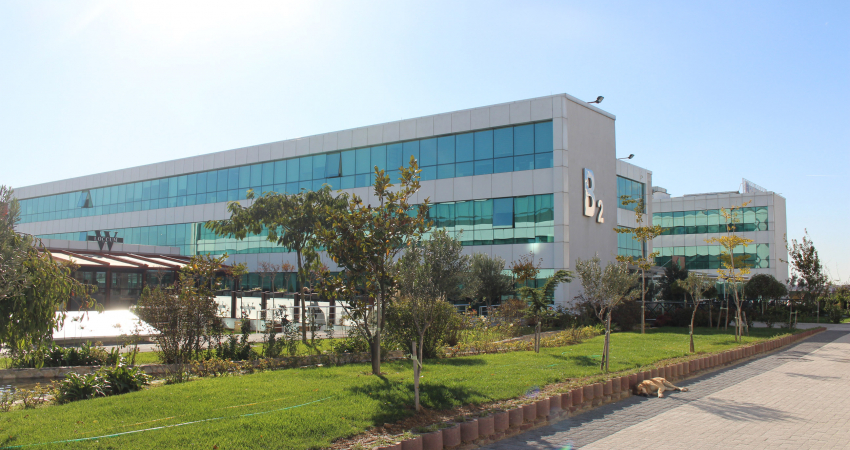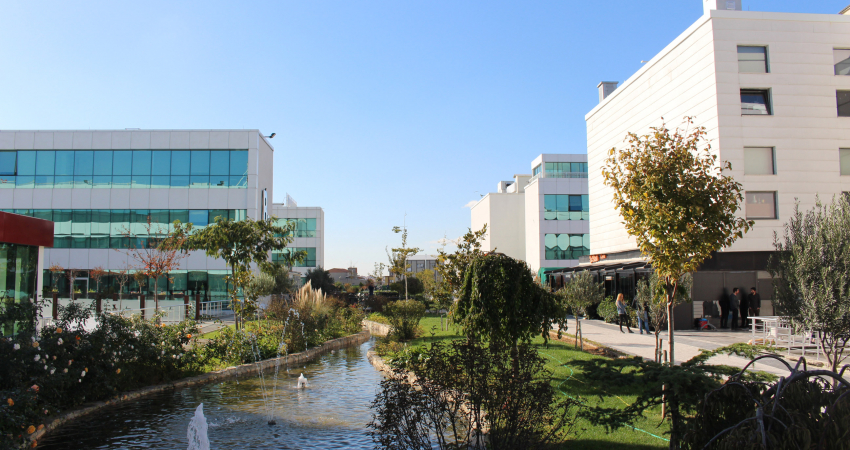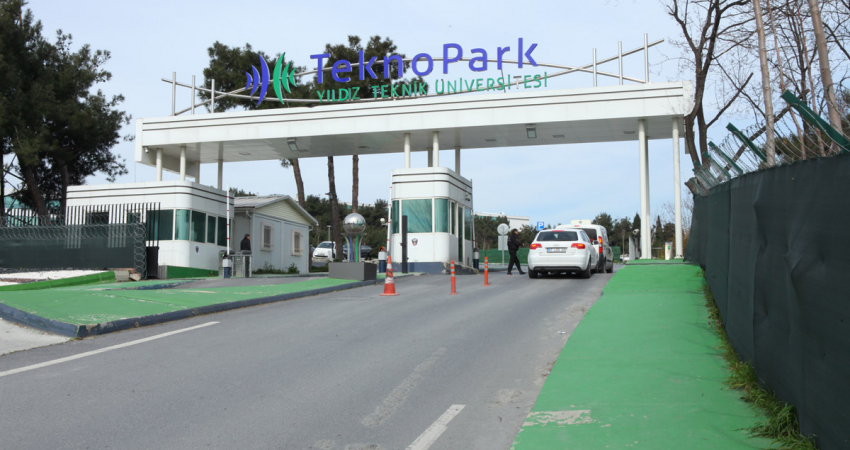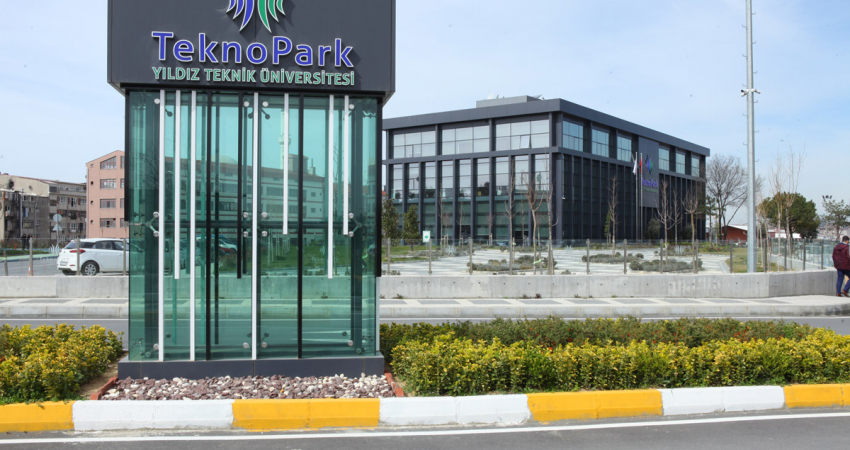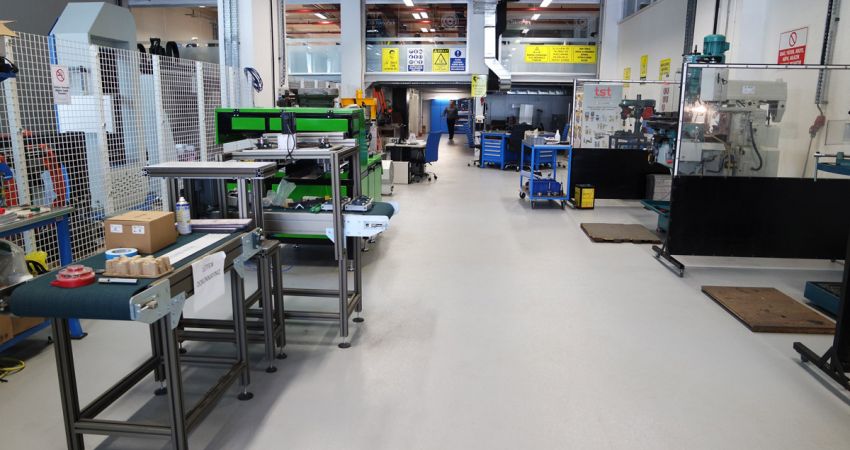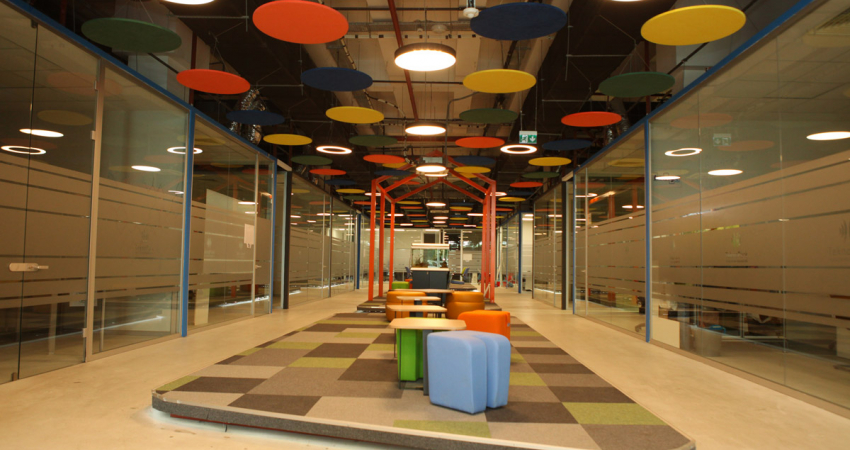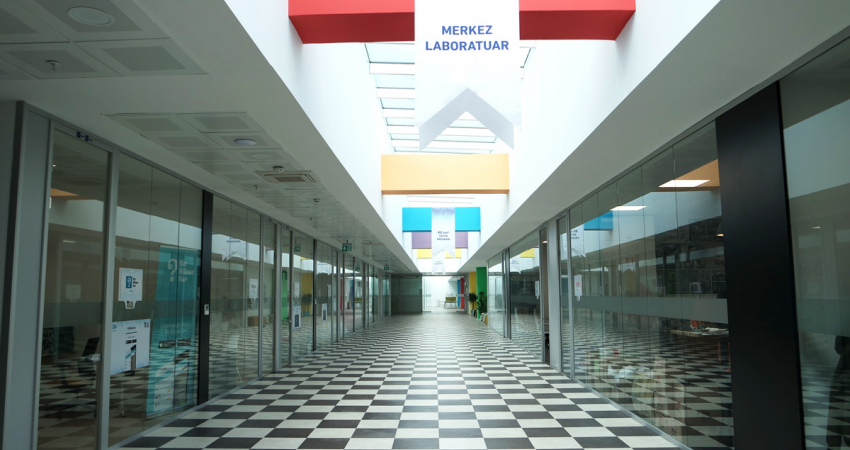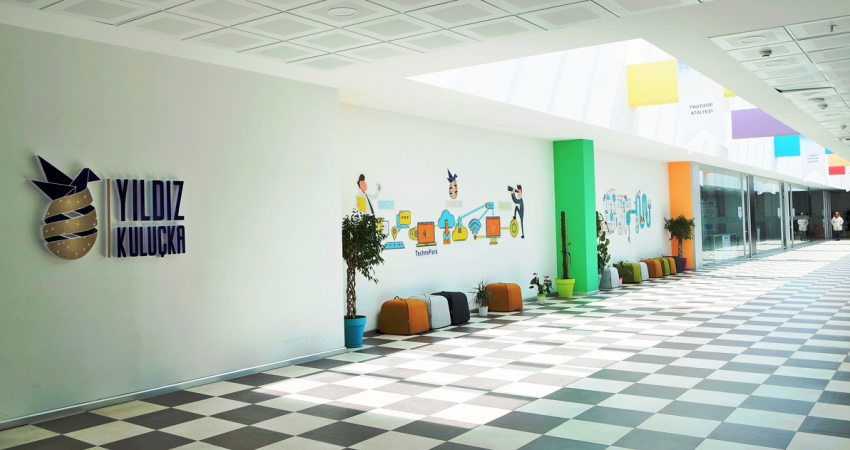 The Best Technopark in Turkey
YTU Yıldız Technopark, which started its operations in 2009 at YTU Davutpaşa Campus and continues to grow in line with the principle of sustainable development, now serves in an R&D office area of 148,000 m2, with the opening of the 23,500 m2 İkitelli campus, which started its operations at the end of 2014.
More than 500 R&D and Incubators
YTU Yıldız Technopark hosts more than 8,000 qualified R&D and software personnel and more than 500 R&D companies and incubators carrying out R&D studies in many sectors such as software, information and communication technologies, telecommunications, electronics, pharmaceuticals, machinery and equipment manufacturing, chemistry, aviation, energy, defence industry, construction, and food.
₺
180
+M
The Amount YTU Yıldız Technopark Total Sales
$
10
M
The Amount of YTU Yıldız Technopark Total Export
YTU Yıldız Technopark supports
the real economy with a development perspective based on R&D, technology and innovation.
500
+
The number of firms that
operate at YTU Yıldız Technopark
8000
+
The number of R&D personnel
that work at YTU Yıldız Technopark
4000
+
The number of completed
projects at YTU Yıldız Technopark
We Feel Success in our Bones!
Aiming to be the leader in the international arena, YTU Yıldız Technopark, has ranked 1st in three consecutive years according to the Technology Development Zones 2020 Performance Index announced by the Ministry of Industry and Technology.

We Are Working for Turkey's 2023 Goals
YTU Yıldız Technopark, which was established to strengthen the national R&D and innovation infrastructure to support Turkey's 2023 goals, provides many services together to entrepreneurs who have the potential to produce value-added, innovative, and technological products and services. 
Technopark aims to provide the environment, support and opportunity for entrepreneurs to carry out their R&D, software and design studies, to bring existing small enterprises together with the state, universities, investors and large enterprises in order to be successful in national and international markets, to provide a collaborative environment, to produce new commercial values by encouraging the transfer of scientific knowledge and research results from universities to innovative initiatives
The Future is One Step Closer thanks to the Right Innovation
In the new world order, the importance of innovation and entrepreneurship, which develops and advances in line with the requirements of the age, is now obvious... Giving importance to innovation in every field, from educational institutions to companies, always carries institutions, and most importantly, those who study or work within the institutions forward. In addition to including innovative approaches in every department of its faculties, YTU shapes the future of each student by ensuring their participation in different practices and organizations on entrepreneurship.